Mozilla Seabird is a conceptual phone, unfortunately. After watching its video, you will want a time machine for sure.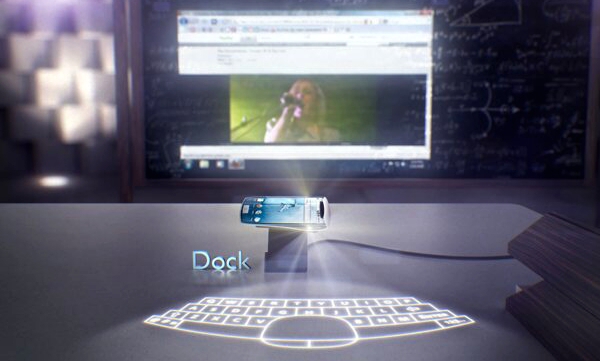 Dual pico-projectors and a detachable Bluetooth-headset that can be used as IR-based 3D controller – those look very cool. Everything used in this concept is already invented, but there is one problem though – the size. We are still a few years away from that level of tech miniaturization.
Enjoy a glimpse into the future.
If you have a pair of 3D glasses, you will surely like to see the 3D version of this video.
Already want one? Me too.