If you just bought a Nokia Lumia 800, you might want to check this one out. The Finnish company released a series of photos depicting the different stages of the making of the smartphone.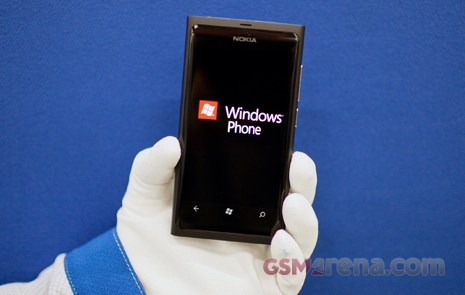 The photo story isn't focusing so much on the process of adding the different bits and pieces together to create a smartphone, but more on what happens next. There are some cool photos of white glove-wearing Nokia employees who put the assembled Lumia 800 through a few tests to make sure everything's working fine.
Then the box gets filled up with accessories some of that paperwork that no one actually bothers to read and the Lumia 800 units are ready to go. The photos a pretty cool themselves, so they are definitely worth a look.