You won't hear me praising ads too often (though I do favor ad-supported apps as opposed to paid ones) but credit has to be given where it's due. In this particular case the well deserved pat on the back goes for Doritos and their Late Night promotion.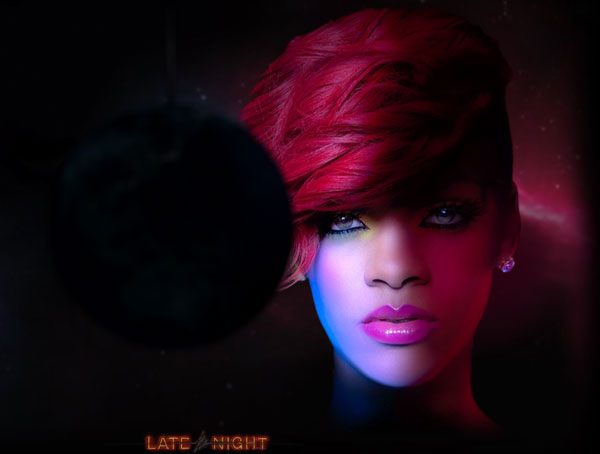 If you go to doritoslatenight.com you will treated to a bunch of interactive 360-degrees music videos. Interactive in this case means you can literally use your mouse to look around while the video is running and the lead singer is singing, walking or whatever. It may not be the best quality footage but the idea is certainly quite innovative.
And to add that extra bit of glamor, Doritos has scored a deal with Rhianna to debut her new single on the same page. To get access to that though you will need a Doritos Late Night special-edition bag (preferably empty) and a web camera.
You can find one of the videos on the Doritos UK YouTube channel. There's even a behind the scenes video there that shows the rig they've used to film the whole thing. Unfortunately, for Rhianna you still have to get that bag of Doritos.