Battery life is becoming a growing concern to the geeks, as their high-end multimedia smartphones try to remain pocketable, while still doing everything but the dishes. Well, luckily battery technology is quickly catching up and our next battery life test is here to prove it.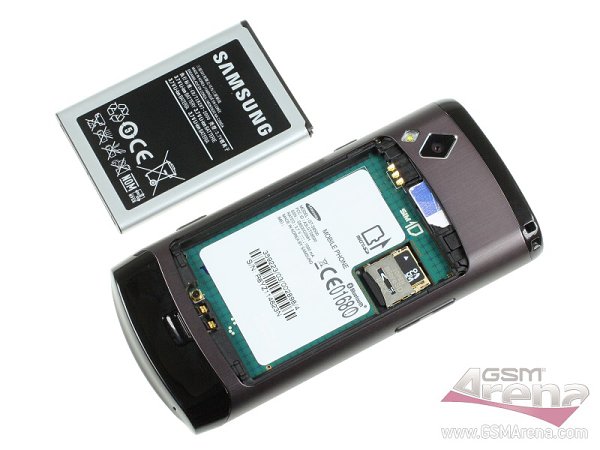 The Bada-running Samsung S8500 Wave withstood so much torture that at one point we were wondering if it would ever die. Well it finally did after 3 and a half days, after going through the following:
90 minutes of video playback
2 hours music playback through loudspeaker
40 minutes voice call
20 minutes games
50 minutes browsing
30 minutes general usage
10 minutes navigation
20 minutes shooting photos and videos
We should also keep in mind that the wave was hooked to a 3G network at all times so stand-by also took its toll on the battery.
After we recharged the handset we also conducted a dedicated video playback test and the results were equally impressive. The S8500 Wave endured 8 hours and 40 minutes of SD XviD video playback before it's battery level reached 10 percent at which point the video player was automatically switched off. The screen brightness was set to 50% for both tests.
Those are some pretty impressive numbers and indicate that the Wave is even more energy efficient than its the larger-screen'd sibling Samsung I9000 Galaxy S .
Not only are those SuperAMOLED displays the most impressive we have seen, but they also seem to be pretty gentle on the battery.