The Humble Bundle is back and this time they have a great collection of indie games for Windows, Mac and Linux. As usual, you get to choose the amount that you want to pay and for that money you get Little Inferno, Awesomenauts, Capsized, Thomas Was Alone and Dear Esther along with their soundtracks.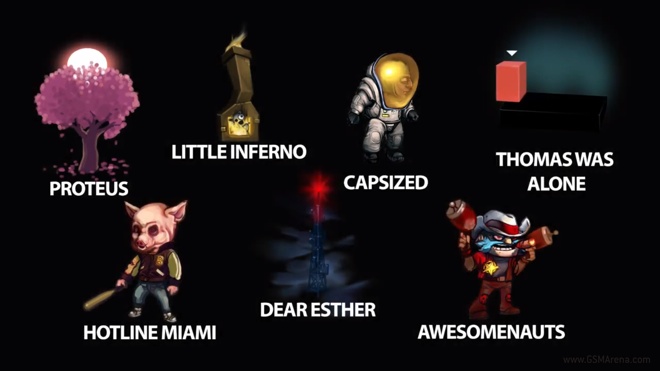 If you choose to pay above the average amount (which is currently $5.69), you also get Miami Hotline and Proteus, along with the soundtrack for Proteus.
The money you spend can be split between the developers, the Humble Bundle team and charity (Electronic Frontier Foundation and Child's Play) and you get to decide how the amount of split. Upon purchase, you will get the Steam codes for all the games that can be used on Windows, Mac as well as Linux, along with direct download or BitTorrent links for the games (in case you don't want to use Steam) and the soundtracks in MP3 or FLAC.
These are some of the best indie games around and have received favorable reviews from the gaming community. Rest assured, your money will be well spent.