HTC's Radar and Titan arrived as the flag bearers for their first Windows Phone Mango handsets, aiming to offer the best media experience possible from a Windows Phone device.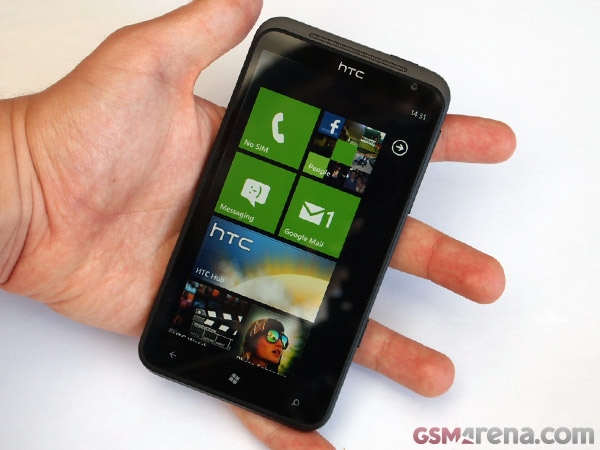 Following on from the Radar's visit last week, its bigger brother, the HTC Titan now takes center stage for further inspection.
Straight off the bat, you cannot miss that huge 4.7″ display but the Titan has a lot more to offer besides just a mammoth screen. Construction wise, we're looking at HTC's interpretation of a unibody design, so the screen and all the innards are contained in a single unibody shell, but they lift out simply enough too.
Beyond the typical Windows Phone interface, there's a number of features unique to HTC such as the HTC Hub, Weather, Stocks and their Watch video service. Take a look at the Titan in action below.
To power the Titan there's a 1.5GHz Scorpion processor (making this the most powerful Windows Phone device on the market) twinned with an Adreno 205 GPU for graphical performance. Memory weighs in at a surprisingly light 512MB of RAM and there's 16GB of in-built storage for your photos, movies and music.
As well as that 4.7″ S-LCD (480 x 800 pixels), we've got a pair of cameras; a 1.3MP front facing unit and an 8MP shooter on the back that, like the Radar, comes with a 28mm lens, back-illuminated sensor and F2.2 aperture for top quality shooting, (something we'll investigate in more detail during the full review). In the meantime, if you want to know more about what Mango brings to Windows Phone, why not check out our review here.