It has been some time since we last reviewed a Windows Mobile-running smartphone, but here comes the HTC HD mini to right this wrong. We just received our review unit and as usual we are going to show you a couple of videos so you know what to expect.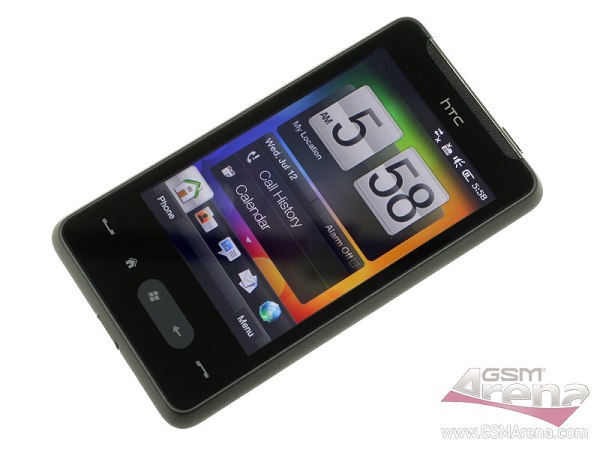 The HTC HD mini might be a lot more compact than the HTC HD2 but in general terms it's just slightly smaller than average. It comes in a decently stuffed retail box that you can see in the video below.
Still if you want decent performance the HTC latest device seems quiet capable of providing it. And the last time we checked a sleek and snappy WinMo handset that fits in a pocket isn't too often to be seen. A short demo of the Sense UI, running on top of the WinMo 6.5.3 OS follows.
Stay tuned for the full review which should appear on our homepage shortly.