In case you've somehow missed the news, Peter Jackson is filming the prequel to The Lord of the Rings – The Hobbit. The book that this one is based on might be quite small – smaller than just The Fellowship of the Ring, but the movie obviously has a lot of action to offer.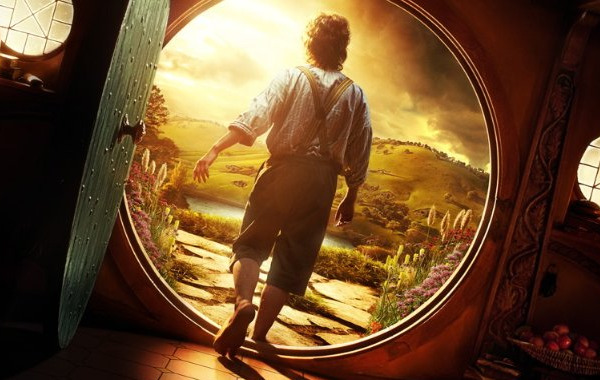 That's probably the reason why Peter Jackson decided to split the book into two movies, shot back to back as it was with The Lord of the Rings trilogy. The Hobbit: An Unexpected Journey will hit the cinemas worldwide in December 2012, while The Hobbit: There and Back Again is scheduled for December 2013 release.
Here is the first trailer of Part 1:
The movies are still filming, so I suspect we have to wait a few months for more extended trailers. Anyway, I'm sure this one is more than enough to all the series' fans.