Yesterday we told you about a nasty USSD hack that can hard reset the Galaxy S III. The code could be entered via the dial pad, the stock browser or accepted via an NFC tag, which made it quite dangerous.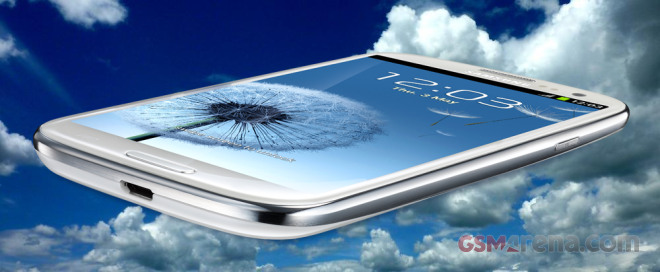 According to Samsung the vulnerability has been already eliminated on the Galaxy S III via an earlier OTA update.
Samsung response went as follows:
"We would like to assure our customers that the recent security issue concerning the GALAXY S III has already been resolved through a software update. We recommend all GALAXY S III customers to download the latest software update, which can be done quickly and easily via the Over-The-Air (OTA) service."
So if you are postponing some old OTA update you should probably do it right now. The exploit is not present in the Jelly Bean ROM, so you might as well get it via the major update (in case for some reason your region didn't receive the OTA update in question).
There is no word about the rest of the affected devices, but we guess either they will be updated soon or they already got the fix, too.