The Sony Xperia Z flagship surely spend its sweet time in the spotlight at CES 2013 last week and it's not even going to give up on it soon. We learned quite a lot about the smartphone, and we even got to see the first samples from its 13MP camera.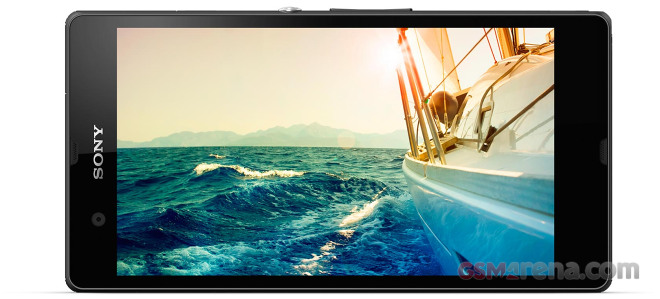 Now however, we got another bunch of photos delivered to us courtesy of Clove UK, who took the flagship smartphone for a walk in the countryside.
Here are a few samples of the 13MP camera of the Xperia Z. Some of them were shot with Superior Auto Mode (12MP), others were shot with the Normal Mode, which uses the full resolution of the sensor, and yet some others were shot in 16:9 aspect ratio.
Enjoy!
Here are a few more, this time with portrait orientation.
The images were taken with a pre-production unit, so there is a chance that the ones, which will come out from the retail ones, will be even better.
The Xperia Z will be hitting the shelves in selected countries in the second half of February or the beginning of March or the second, while other regions will be getting its brother – the Xperia ZL at about the same time.