MGM released a teaser of the new Bond movie last May. It's just today though when we get to see the full-length trailer of 23rd Bond movie called Skyfall.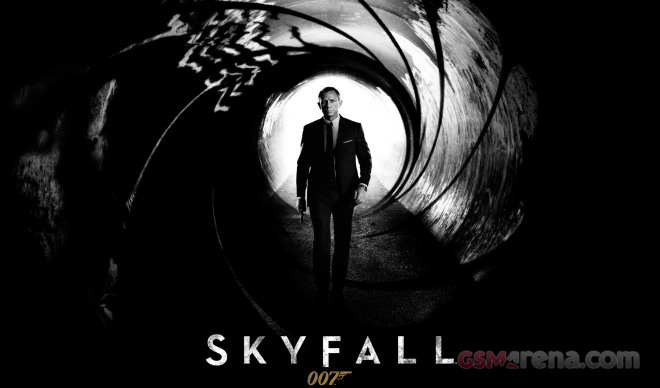 We recently saw Daniel Craig land with a parachute at the Olympics opening event and visitors were treated with a 30-second teaser for Skyfall. Now here is the official trailer.
As you probably know MGM barely survived a bankruptcy and it's now good to see it back in action with the 007 movies. 007 Skyfall premiere is scheduled for the end of October – just in time for the 50th anniversary of the first Bond movie ever made.