HTC did a lot of bragging about the super tough ceramic finish on the black HTC One S. It is five times more durable than stainless steel, they said, but several user reports beg to disagree.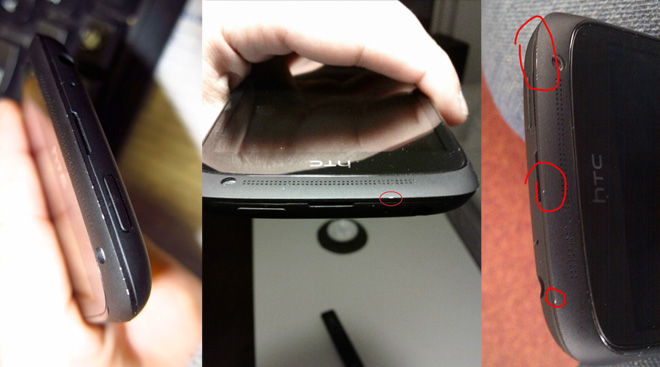 At least three separate users have noticed that the ceramic coating gets chipped in places and they claim they haven't dropped the device. More and more reports keep rolling in too.
Note that the alleged issue only concerns the black HTC One S – its aluminum unibody is put through a process called micro arc oxidation. The grey one is anodized instead and there are no complaints about it for now.
There's a chance that only phones from a certain batch are affected – ones with a serial number that starts with SH23 (go to Settings > About > Phone Identity to check your serial number).
Did you buy an HTC One S? Look at it closely and check for any such damage and post a comment along with the first four symbols of your serial number. Post even if you have the grey one (the anodized aluminum version) as it's not confirmed yet if it's immune to this chipping problem.