It appears that the Android Market is going to grow another checkout option. The PayPal support that we've been hearing about for quite some time now is finally going to land in Android's official app repository.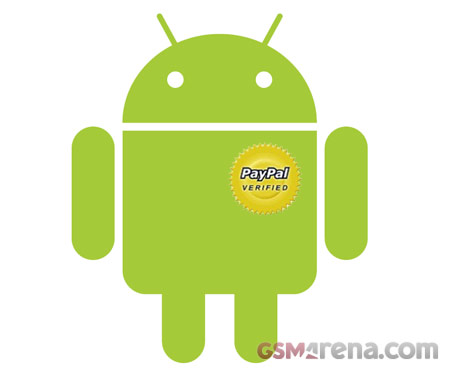 The evidence for this was found in the source code of the latest Android Market app, which repeatedly mentions PayPal. And if the code is already there we guess Google will be putting it to use quite soon.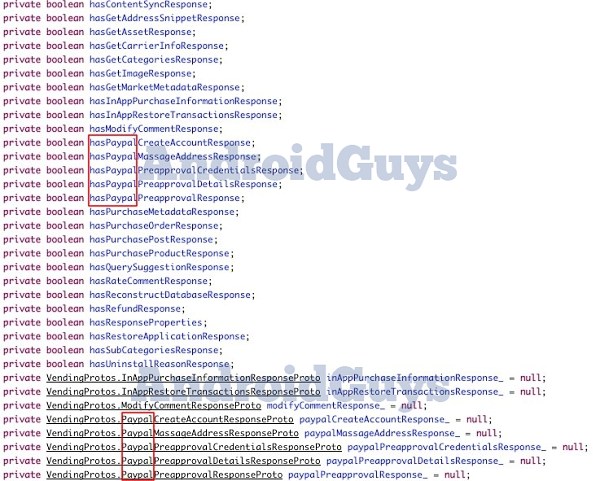 Adding another checkout option (especially one as popular as PayPal) will certainly increase the reach of the Android Market and allow more people to shop from it. Here's hoping it comes in time for the Holiday season shopping spree.