Toshiba quietly launched its 7″ Thrive tablet, running Android 3.2 Honeycomb on sale today. The manufacturer has, therefore, made good on its promise for a December launch, which it made back at the device's announcement.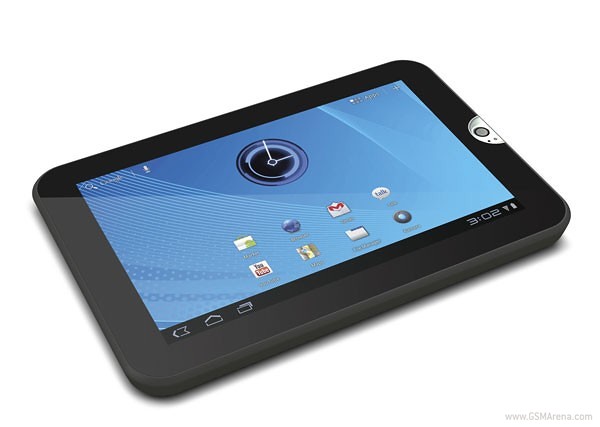 The pricing of the rugged looking, NVIDIA Tegra 2 packing tablet starts at $379.99 for the 16GB version. In case you need more built-in memory, you will have to spend $429.99 for the 32GB option.
The 7″ Toshiba Thrive hits the shelves at a time, when the competition in the market for dual-core tablets has reached its peak. The slate will have to battle the likes of Amazon's Kindle Fire and the Acer Iconia Tab A100. Both devices are priced significantly lower than the Toshiba offering, especially the Kindle Fire which comes at almost half the price for $199.99. The 32GB version of the device on the other hand, inches closely in terms of price, to the quad-core ASUS Transformer Prime.
All in all, it looks like the 7″ Toshiba Thrive will have a hard time winning potential users over. What do you think?