Don't you just love the simple and easy to remember names that manufacturers give to their Japan-only products? Take the Asus Tough ETBW11AA Android Honeycomb tablet, which was just announced, for example.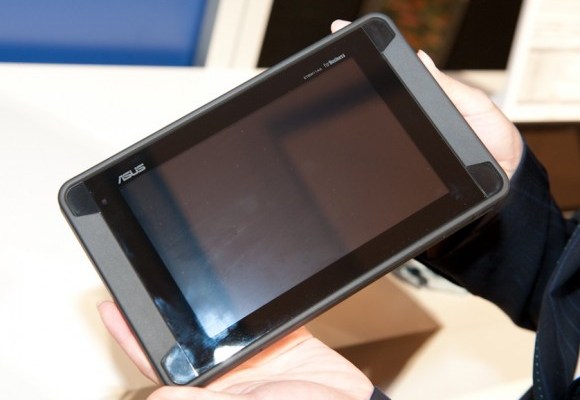 The 7″ Android 3.2 tablet with a screen resolution of 1280 x 800 pixels and WiMax connectivity comes with IP54 certification. This means that the slate is capable of surviving water jets for 3 minutes and should be sealed against any particle larger than 1mm. It should also live through drops on concrete from up to 76 cm, which is not a lot, but still impressive for a tablet.
The Asus Tough, as we'll call it for short, is powered by an Nvidia Tegra 2 chipset, featuring a couple of Cortex-A9 cores, clocked at 1GHz. It measures 215 x 132 x 20-22.2 mm and weighs 620g, which is quite a lot for its class, but element-resistance does take its toll. Not to mention the huge 7,400 mAh battery that's inside and the WiMax radio.
The Asus Tough should go on sale on the KDDI network in November, but there's no pricing information on it yet.