Tesla, the makers behind the nifty (but somewhat pricey) Model S electric vehicle have announced that it'll be outing a new model aimed at a more cost conscious crowd.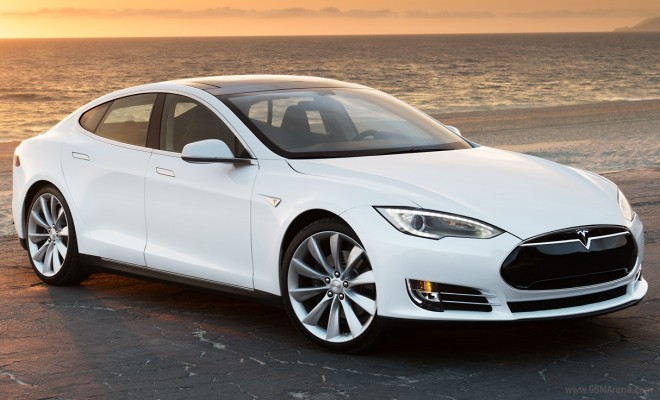 The still unannounced upcoming EV goes tentatively by the Model E moniker, and is set to retail for around $30,000 after government subsidies and it's set to go on market in January of 2015.
Tesla's first mass produced sedan, the Model S, has seen great commercial success, earning Tesla Founder and CEO Elon Musk much praise and numerous awards for its innovative design. Nevertheless, the Model S's prohibitive $69,000 pricetag made it inaccessible to the average consumer.
Tesla is also getting ready to release its Model X luxury SUV next year, which will cost even more than the Model S. Nevertheless, hopes are that the Model X will create enough investor and consumer hype resulting in ideal market conditions for the upcoming "EV for the masses."
In a recent interview, chief Tesla engineer Franz von Holzhauzen said the unveiling of the Model E will take place at the Detroit Auto Show in 2015.