A trip to the supermarket can be filled with special offers like "buy one get one free" or "two for the price of one", but how about an iPad for just £50.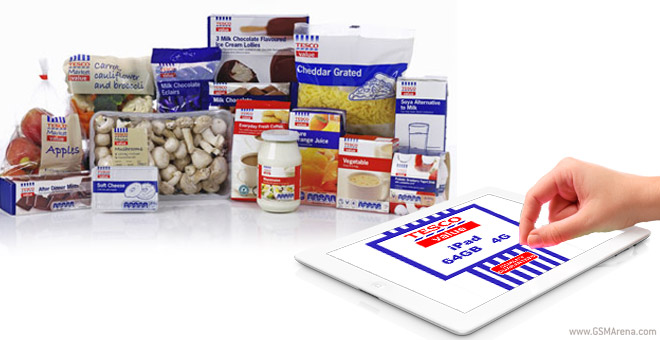 What some may see as the sale of the century, supermarket retailer Tesco see as a technical blunder on their part. Due to a glitch on the chain's website, thousands of customers were fooled into thinking that a new 64GB WiFi/4G iPad was available to purchase for just £49.99.
The news spread like wildfire once it made its way onto social channels such as Facebook and Twitter and Tesco had to quickly quash any such hope that they would be honoring the reduced price accidental offer.
A spokesperson for Tesco stated, "We always look to offer our customers unbeatable value but unfortunately this is an IT error that is now being corrected."
Such mishaps are not uncommon in the retail industry with UK highstreet chain M&S recently pricing certain 3D TVs at a fraction of their RRP. In a surprise move however, the company actually followed through and a number of happy customers came away with HD 3D TVs which they would no doubt consider an 'absolute bargain'.
As we mentioned earlier, Tesco are far less likely to follow through with their mishap, nonetheless keep your eyes peeled, deals accidental or not, may still be lurking on the interwebs you just have to know where to look.