Roughly one and a half year after the launch of the game on iOS and exactly a year later on Android, the original Temple Run is now finally on the Windows Phone platform. Or to be precise, on Windows Phone 8.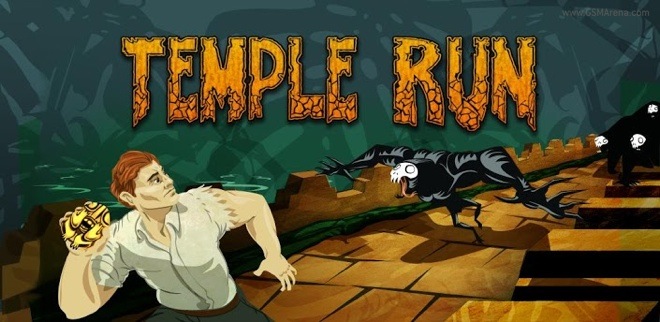 The game is identical to the iOS and Android version but does not leverage the Xbox Live feature the way the iOS version uses Game Center. It's also not what you'd expect to receive in 2013.
The original Temple Run came out back in 2011 but it's been a while since then and they have released three more games after that, notably, Temple Run 2 a couple of months ago. Considering how long Windows Phone users had to wait for this game, it would have made sense to launch Temple Run 2 directly but now we have the old one with no sign of any of the others.
Don't get me wrong, the original Temple Run is still a great game but I don't see a whole lot of point in releasing an old game when a new one is out already.
In other, less depressing news, Temple Run isn't the only game coming over to Windows Phone 8. There are also Chaos Rings, 6th Planet, Propel Man, Orcs Must Survive, Ruzzle, Fling Theory and Drift Mania Championship 2 coming over shortly. And then there is the new Gravity Guy 2, which for once, is being launched on Windows Phone before other platforms.
So things are looking up for gaming on Windows Phone. Unfortunately, it's not happening at the rate you expect it to.
Update: Temple Run is only available for devices with at least 1GB of RAM.