Angry Birds Space just got stripped from its fastest growing mobile game laurels. Imangi Studios' Temple Run 2 snagged the title away from Rovio by hitting 50 million downloads in 13 days – a cool 22 days quicker than what it took Angry Birds Space.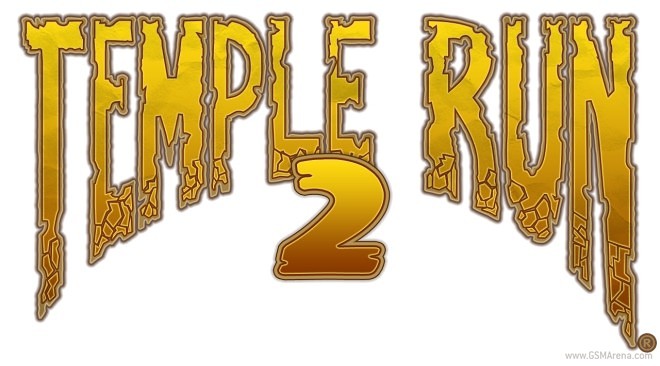 The impressive download count was achieved across Apple's App Store, Google Play, and the Amazon Market Place. Naturally, Temple Run 2 is a the top of the list of the most popular apps in all three app stores.
The original Temple Run has scored over 170 million downloads to date, so it is safe to assume that the sequel will handily beat the achievement. Given the rate of its downloads, I'm guessing that the margin will be significant.