Imangi Studios and Fuzzycube Software have released the sequel to their popular Temple Run game.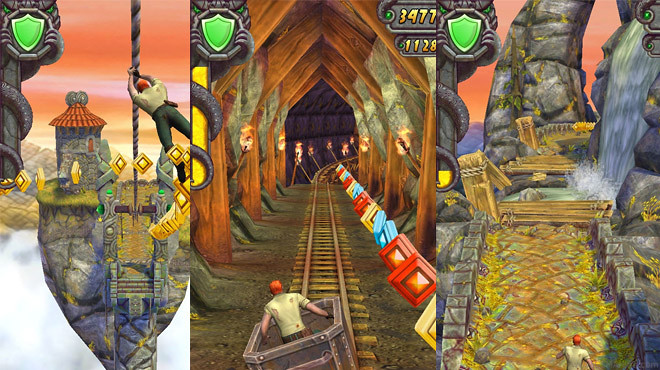 The app is only released on iOS for now and is available for New Zealand users first with the rest of the world to follow later tonight.
The game is free and builds on the same concept as the original with added better graphics, new location (a temple in the sky), 7 different characters, etc. all without changing the easy to master gameplay.