Last week we took a look at Telltale's latest game based on George R R Martin's series of 'A Song of Ice and Fire' books (and the subsequent HBO show). Back then iOS was the only mobile platform where the game was available on but you can now also purchase it on Android on Google Play Store for $4.99 for the first episode, with subsequent episodes costing $4.99 each.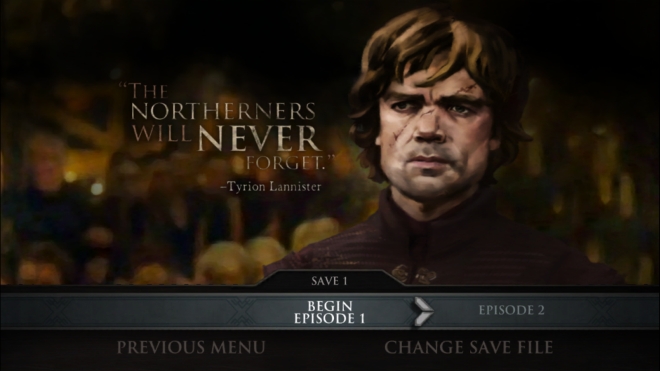 In my review of the iOS version of Game of Thrones I noted several graphical issues with the game. On Android things don't get any better. The graphics, particularly the textures, are still poor and the framerate is once again all over the place. It can go from 20 to 60fps but most of the time it's under 30fps. It's surprising that the developers managed to mess things up on two platforms at once.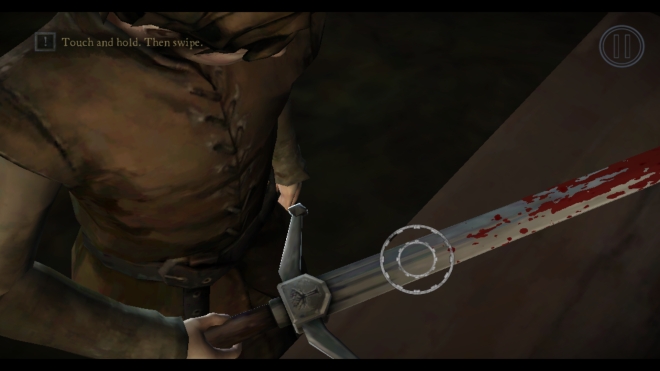 Still, the game is playable and nowhere as bad as it is on the iPad (iPhone version is okay) so if you don't have a gaming PC or a console and want to check out the game I'd suggest you do so. But if you have either of those platforms then it would be better to purchase the game there instead of on mobile.