Telltale Games is releasing the second episode of its 'Game of Thrones's game on the mobile platform on February 5, two days after it releases on the desktop and consoles. Unlike the first episode, Episode 2 will launch simultaneously on iOS and Android.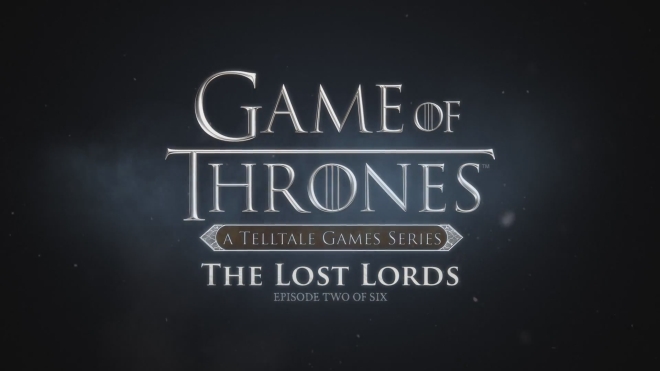 Episode 2, The Lost Lords, continues from where the first one left off and is the second in the six part series. The game takes between the end of season three and the beginning of season five of the show, which itself is based on the books by George R. R. Martin.
Episode 2 will be available for purchase for an additional $4.99 as in in-app purchase, provided you have the original game. You can watch the trailer for the new episode below.