Telltale, makers of the popular Walking Dead and The Wolf Among Us series of games, have been working on a new game. Based on the series 'A Song of Ice and Fire' by George R. R. Martin, otherwise known as just 'Game of Thrones' due to the popularity of the TV show by HBO. The game itself is also called just 'Game of Thrones' and features many of the actors from the TV show providing their voice and likeness to the characters in the game.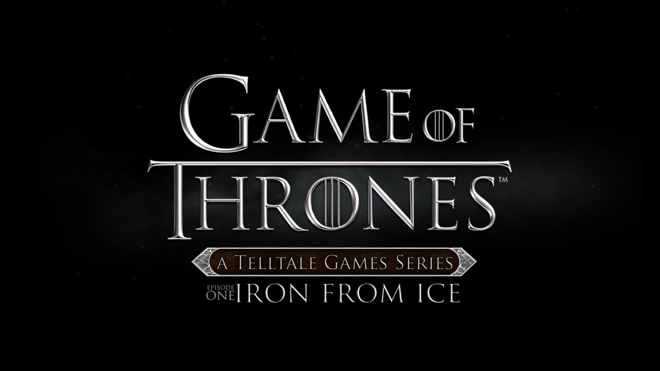 As with the previous games they made, Game of Thrones will be a point and click adventure and in an episodic format, six, to be precise, and the first one is called 'Iron from Ice'. The game is largely based on the fourth season of the TV show but features the House Forrestor, which is present in the later books but hasn't yet been introduced in the TV show. You play as five of the characters in House Forrestor. Martin's personal assistant Ty Corey Franck has partnered with the game developers for this game.
Telltale has released a short trailer for the game, which you can watch below.