One of the key features that the Denim update brought to Nokia Lumia 1520 is 4K video capture @ 24fps. The goodie is also available for Nokia Lumia 930 and Lumia Icon.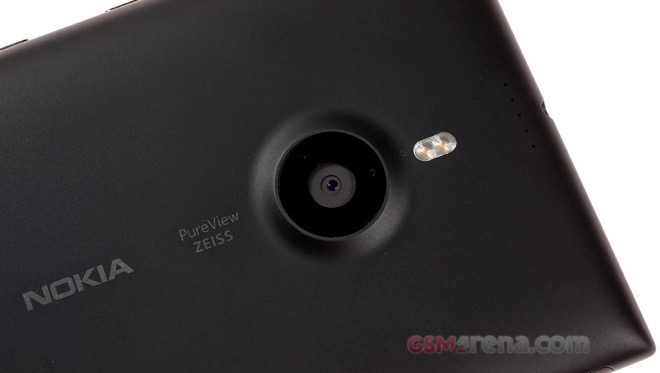 UHD video recording surely is a welcome new functionality to the already superb camera of the Windows Phone-toting phablet. The ability to capture footage in higher resolution allows users reach a whole new level of creativity with their clips.
You can take a look at a short 4K sample captured with the smartphone below (don't forget to tweak the YouTube settings of your browser).
How do you find the quality of the clip? Drop us a line with your thoughts in the comments.