This year we've seen mobile device makers launching smartwatches left and right. But traditional watchmakers apparently haven't stood idly by, instead some have been working on their very own smartwatch offerings. One of these will be made by TAG Heuer, one of Switzerland's best known watch brands.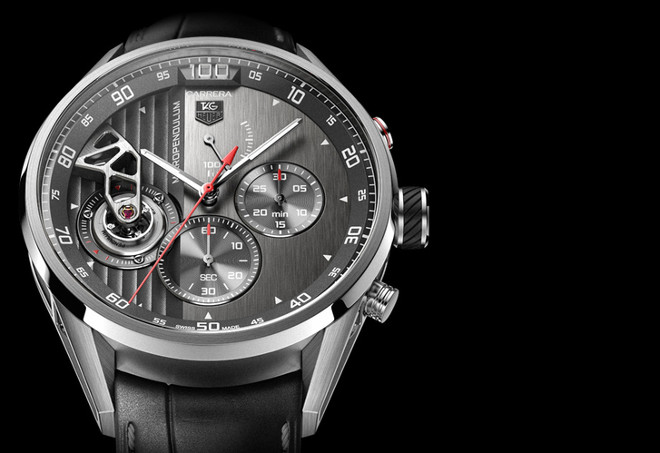 Back in September, that company has already admitted that it's developing a smartwatch of its own. And now a rumor claims to know when the wearable will be unveiled.
It's said that TAG Heuer will probably use CES as the avenue at which to launch its first ever smartwatch. The trade show will take place in Las Vegas in early January. There's also a chance that the watchmaker could introduce the watch later on, but even so it will be official before the end of March. TAG Heuer's smartwatch is likely to be powered by an Intel chipset, something we haven't seen so far in this space.
Unlike most currently available competitors, TAG Heuer's smartwatch will look like a regular wristwatch made by the company, which is not surprising at all. Whereas you expect gadget-like offerings from companies that are gadget makers, in this case something resembling, say, the original LG G Watch would seem incredibly odd coming from TAG Heuer.