The latest Gartner report has global tablet shipments up some 42.7% compared to last year, while PC sales are predicted to be down 11.2%.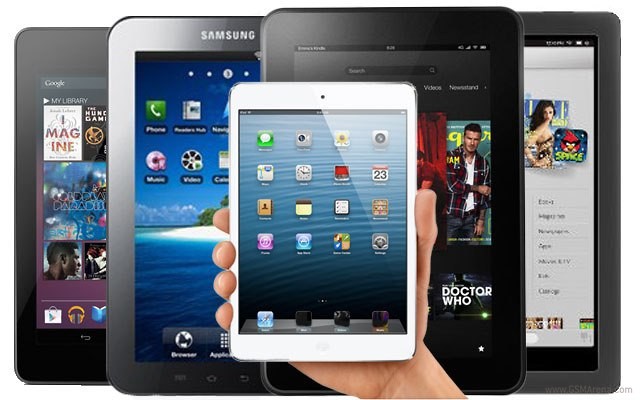 It's predicted that by 2017, PCs – which include desktop computers, laptops, and ultramobiles – will become outshipped by tablets running primarily Android and iOS.
Ultramobiles, or lightweight laptops and portables sporting a full desktop OS such as Microsoft Surface Pro, have helped keep PC sales afloat, but even factoring in their contribution, the forecasted decline of PC sales is in the neighborhood of 8.4%.
Smaller tablets like Amazon's Kindle and Google's own Nexus tablets have helped bolster tablet growth by offering a competitive alternative to Apple's iPad line. Many emerging markets will turn to these offerings, and help Gartner paint an interesting picture of what we can expect next year:
Predicted OS Market Share
2013
2014
Android
38%
45%
Windows/WP
14%
15%
iOS/Mac OS
12%
14%
RIM
1%
0.8%
Others
35%
26%
We expect that as we get closer to Gartner's predicted tablet takeover in 2017, the lines between laptop and tablet will become so blurred that it won't be about determining which form factor won, but instead what operating system it's running on. Android certainly looks like the early favorite.