Tablet shipments are set to surpass their PC counterparts in the last quarter of this year according to IDC. PC shipments will still be greater than the tablet ones for the year, though the future belongs to the slate army according to International Data Corporation.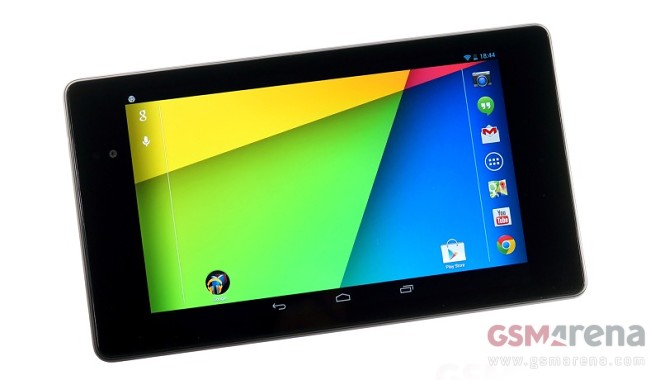 According to IDC, tablet shipments will surpass total PC shipments on annual basis by the end of 2015 (PC shipments include desktop and portables combined). By that time, the total of connected smart devices shipped is expected to reach the staggering two billion units with a market value of $735 billion.
Smartphones of course, will continue to be the darlings of the connected device market. Their 2013 market share of 65.1% is expected to reach 70.1% from all smart devices by 2017. IDC projects that the smartphone shipments between 2013 and 2017 will grow by 71.1% to a total 1.73 billion, thanks to the increasing popularity of low-cost devices.