Around the world, people are buying more tablets.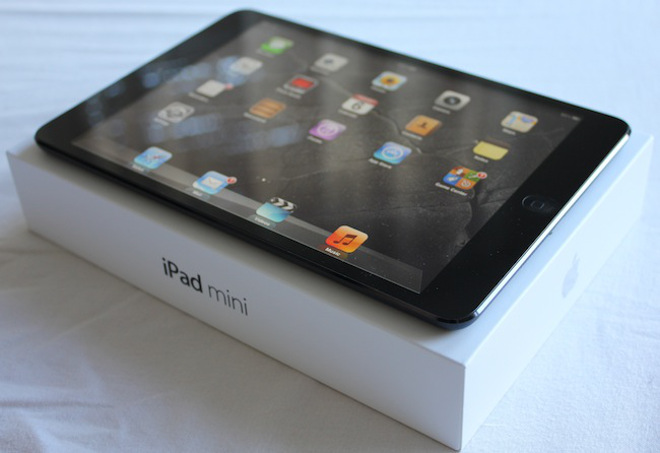 At least that's what new sales reports indicate. Tha market share has grown 11% with 49.3 million slates sold in Q2 2014 alone.
Despite these encouraging numbers, there still has been a 1.5% sequential drop from quarter to quarter in 2014. Analyst Jean Philippe Bouchard attributes the growing size of smartphone displays along with users keeping their tablets for longer periods of time before upgrading as to the cause of dwindling sales.
Apple is the head of the tablet pack, selling 13.3 million iPads in Q2, which is a decline from Q1. Samsung also saw a decrease in sales from Q1, with its market share dropping to 17.2%. Things are looking better for Lenovo, however, as the computer manufacturer managed to surpass Asus in the tablet realm, selling 2.4 million units and capturing 4.9% of the slate market share. This leaves 4.6% of the market to Asus, and Acer with 2%.
The study was conducted by IDC, which also reports that a lot of computer and cell phone companies that have decided to move into the tablet realm recently have achieved some success. Companies that offered tablets as a bundle for purchasing a computer or cell phone have also been gaining traction in the tablet market.