Yesterday Google unveiled the Nexus S and somehow the showcase of the unannounced Motorola tablet remained out of the spotlight. Well, the mysterious tablet is running Android 3.0 Honeycomb, so there is no chance it could get away from our attention.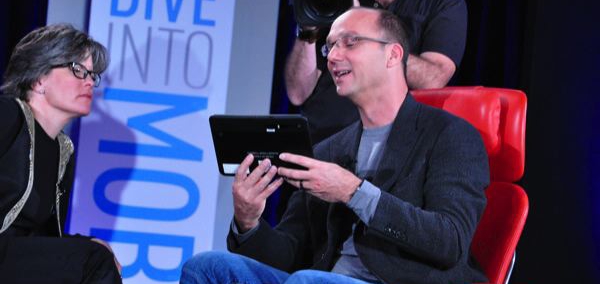 As you may know, Android Honeycomb will be the first version for the Google OS specifically optimized for tablets. Despite some tablets are already using Android, the Honeycomb version is the one meant to be running on them.







The mysterious Motorola tablet and some of the Honeycomb UI
We give you some blurry pictures and a demo video of that mysterious tablet.
The new Android Honeycomb looks more like a desktop-oriented operating system rather than a mobile one. It should be ready for a summer 2011 release, so we guess the official tablet announcement should take place around that time.