T3 has officially announced its nominations for its seventh annual T3 gadget awards, which recognize and honors the gadgets, software and personalities who inspire the tech world over the past one year.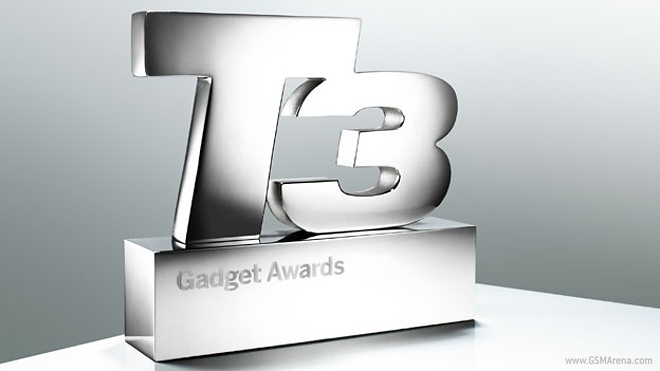 As one can expect, Apple and Samsung have bagged the most nominees with each brand presented in nine categories, including four where the two meet face to face. Meanwhile, Sony has managed to get nominated in eight categories and stands third.
The nominations are based on 17 categories and the voting is now open for public to decide the winner in each section. The winners will be declared based on the reader votes and of course, a panel of industry expert judges. The T3 gadget awards function has been scheduled on October 3 and will take place in Old Billingsgate, London.
Check out the nominations for the individual categories in the source link below.