Sony Xperia Z was just made available with the US T-Mobile and unfortunately, there is some bad news for all the tech enthusiasts who would love to play around with custom ROMs. The T-Mobile Xperia Z will come with a bootloader that cannot be unlocked.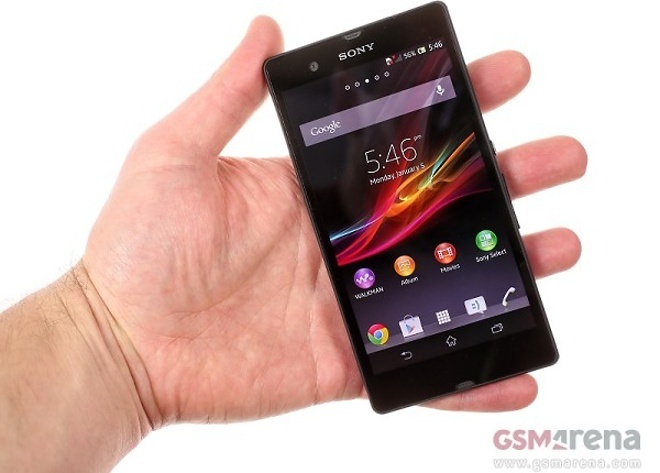 This means that the developers and enthusiasts who love to play with customs ROMs will not be able to tweak around. However, the handset will be able to make use of some ROMs that works with the locked bootloader.
Apparently, if you somehow manage to unlock the bootloader in T-Mobiles Sony Xperia Z, then you are bound to lose the warranty along with the DRM keys needed for services such as TrackID, the Mobile Bravia engine etc.
Thanks Fady Yusuf, for sending this in!