T-Mobile might have another Samsung device join the Galaxy S II at launch. A version of the tablet supporting the T-Mobile 3G frequency just got the mandatory FCC clearance ahead of its US launch.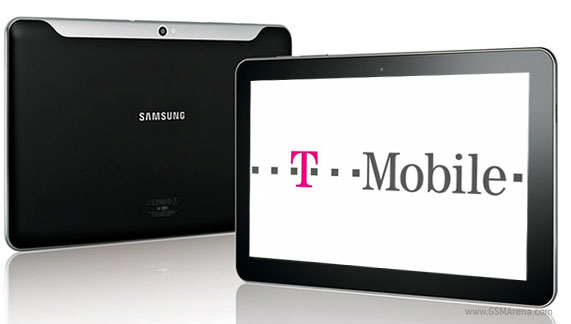 Of course, the FCC sketches aren't enough to give us a full run-down of the T-Mobile Galaxy Tab 10.1 specs, but it's pretty safe to guess that it will be identical to its European sibling. The 4G marking at the back (see image below) couldn't mean anything else, but HSPA+, as that's as good as it gets on T-Mobile.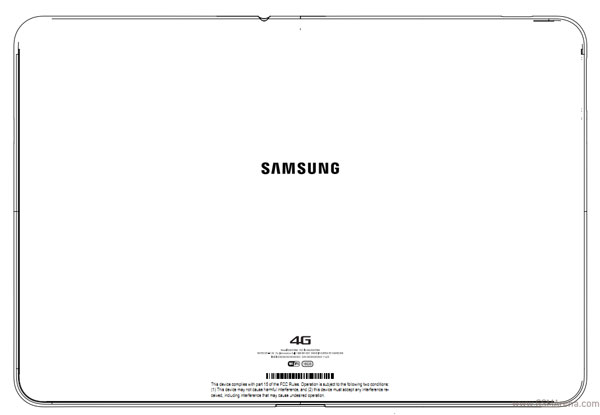 An official announcement by either the carrier or the manufacturer should be coming soon to the rest of our questions.