When Nuance acquired Swype back in October it was only a matter of time for the company's award-winning voice to text conversion technology would find its way into the Swype keyboard. So now the keyboard which pioneered the swipe gesture-based typing method that has later been adopted by countless other keyboards now includes Nuance's Dragon Dictation feature.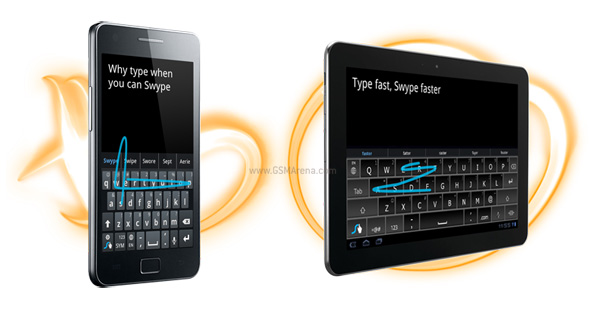 This feature is part of the new beta that was just released and also comes with support for 50+ languages. It also has "improved advanced language modelling" and "automatic updates".
Unfortunately, the program is still pretty much stuck in beta mode, as it always has and one cannot simply download it from the Android Market. You will need to register for the beta program and then you will get the link to download it to your phone. The new beta is not compatible with devices that already have Swype keyboard pre-installed, though.
To register for the beta program, click on the source link below.