SwiftKey, one of the popular keyboard alternatives for Android has updated the beta version of its next major release. The update promises to resolve the force close issues along with numerous other bugs.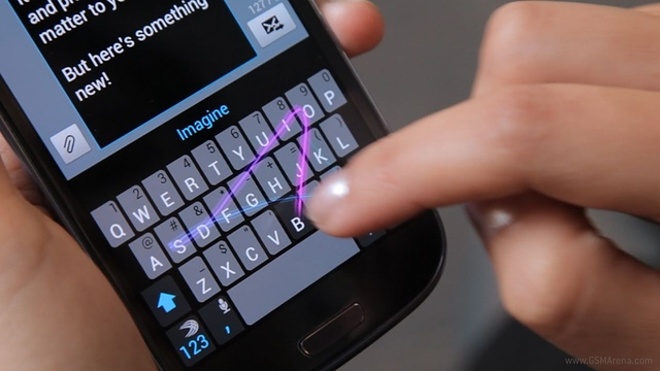 The update also brings the new look installer to match SwiftKey Flow colors and the Turkish layout is now added to the app. The beta version now offers improved handling of text selection in Chrome and the Samsung mail client.
The latest version of the SwiftKey Flow beta is available for smartphones and tablets. Check out the source below for the entire change log.