The popular Swiftkey keyboard replacement app for Android has been updated to version 4.2, which includes the addition of the new Swiftkey Cloud service.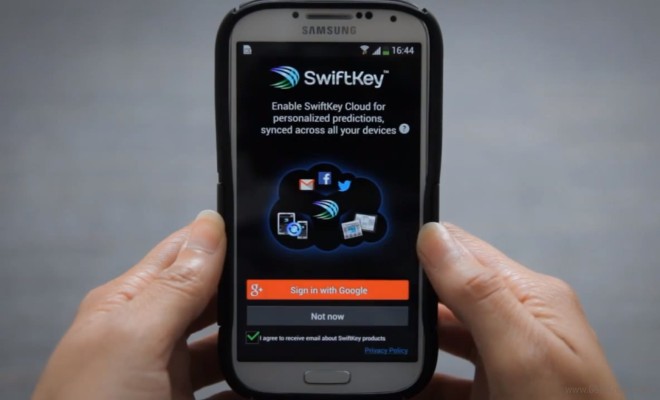 Swiftkey Cloud syncs with your Gmail and Facebook accounts (and others) and learns from your typing style. You can then transfer it across multiple devices easily.
This is coupled with Swiftkey's ability to learn your typing tendencies and frequently used words, making for an easier typing experience.
The cloud feature also accesses popular events and news stories, letting you discuss trending topics easily. Your Swiftkey cloud account lets you backup your profile should your primary device get lost or stolen.
The Swiftkey Cloud functionality is available to all current Swiftkey purchasers as part of the Swiftkey 4.2 update. The full version is currently available for $2.99 (50% off) here, and there is also a free 30-day trial version here.