Swatch is officially getting ready to jump into the smartwatch game. According to Nick Hayek, the Swiss company's CEO, Swatch will release its first smartwatch within the next three months. This will probably ensure that its offering will compete head-on with the Apple Watch, at least for headlines if nothing else – since they're both due to be out at around the same time.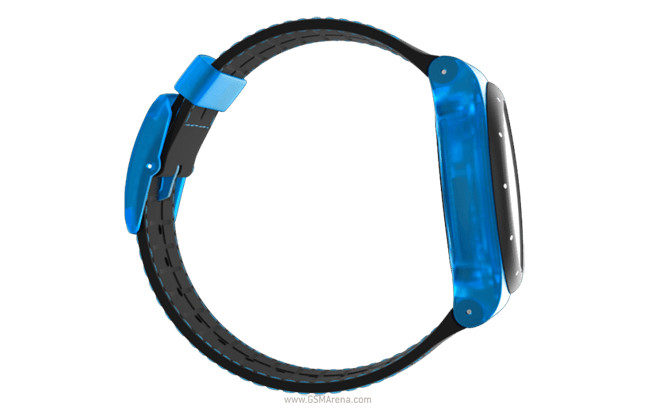 Swatch is looking to one-up Apple by creating a smartwatch that does not need to be charged. This intriguing prospect has unfortunately not been detailed further, but we assume the device may feature a battery that you simply swap out after a period of use – just like normal watches.
The Swatch smartwatch will come with support for NFC, and it will let its owners make mobile payments. It will reportedly work with both Android and Windows Phone. Nothing else is known about the wearable at this point, though since it will become available soon we expect to hear a lot more about it in the near future.