It's no secret that Apple is working on a smartwatch/wearable of some sort that is expected to be unveiled some time this year. But while the competition is trying to get their own smartwatches out before then, actual watchmaker Swatch is after something else.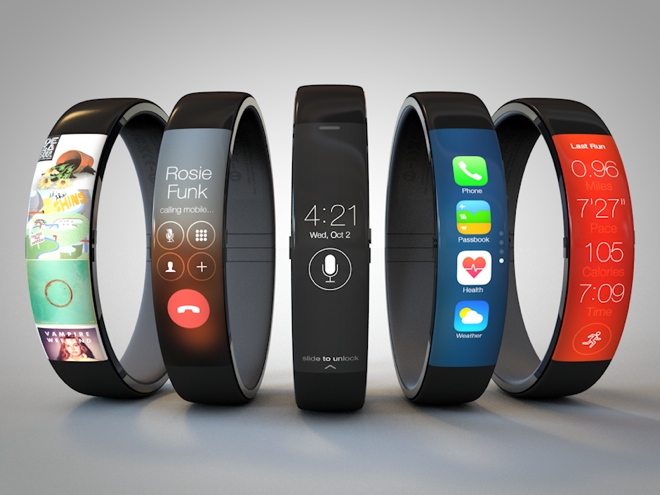 The Swiss company is trying to acquire the trademark for the name iWatch, widely believed to be the name of Apple's smartwatch. Swatch already has a range of watches called iSwatch and thinks a competitor having the iWatch name will cause confusion, so it will either acquire the trademark or block Apple from doing so.
It's not uncommon for companies to reserve trademarks purely to prevent competitors or someone else from using them and not because they want to use it themselves. The fact that Apple still does not have rights to the iWatch name suggest it might not be interested in using it anyway, although it would ideally try to acquire it, just like Swatch would.