There have been murmurs of a Surface Mini for a little while now, without any real concrete evidence of the device.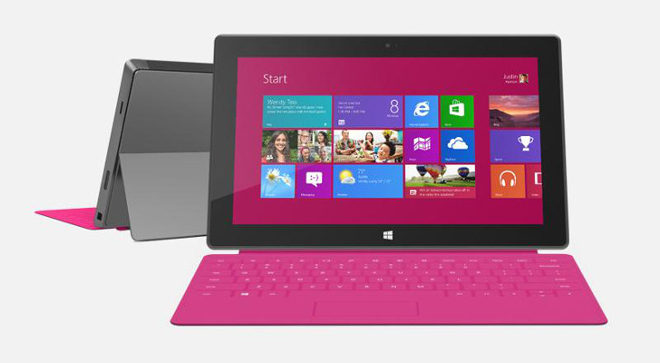 Well it looks like Microsoft has decided to leak the tablet itself, in the form of multiple mentions throughout the Surface 3′s user guide.
The references to the Surface Mini don't really leave any question about whether or not Microsoft plans on releasing the tablet. Here are some quotes straight from the user manual:
"If you want to do more than take a quick handwritten note, unlock Surface Mini…when you do, you'll get the full functionality of OneNote [on] your Surface Mini or Surface Pro 3."
People have been anticipating the Surface Mini for quite some time now and it was even expected to debut at Microsoft's Surface event last month, but ended up not making an appearance. Some reports mentioned that production delays caused Microsoft to hold off on unveiling the Surface Mini, and that the smaller version of Microsoft's tablet won't be available until later this year.
If Microsoft wants to make an impact in the tablet market, then they're going to need to be able to tackle the more affordable devices like the Kindle Fire HDX, iPad Mini, and Nexus tablets.
Would you be interested in a Surface Mini if it were to launch? Or would it depend on the device's technical specs and price point?