Microsoft promised that AT&T would be getting an LTE version of their surface tablet/laptop/attempt at an all-in-one computing experience, and it looks like they're making good on that vow.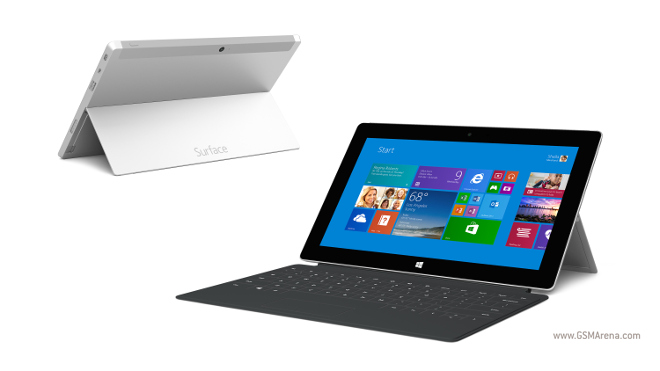 The FCC passed a device that is most likely an LTE-packing Surface 2 that works with AT&T's bands.
The filing report indicates that it's a "portable computing device" that has AT&T's HSPA and LTE data bandwidths.
There isn't a release date set for the AT&T Surface 2 with LTE, but it should be coming out before the end of Q1 2014.