A mystery screen protector has just popped up on the web, supposedly tailored for the next generation iPhone. It's noticeably wider than the current-gen iPhone 4 and has a prolonged, wider hole for the home button.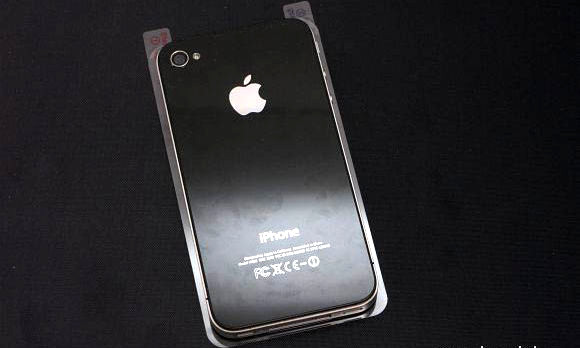 Now let me just call fake on this for a couple of reasons. As much as we are eager to see the new iPhone finally official, we shouldn't rush to believe every internet rumor out there.
First of all, the next iPhone has been rumored to be the same size but with a smaller bezel around the display, making it no more than 3.8″. Second of all, the wider area for the home button – what's the logic of making the home button wider? And finally – it's probably just a prototype design as it's unlikely that a screen protector maker would know the form factor given Apple's view on secrecy. Though Steve Jobs himself has been quoted saying that he dislikes the way accessory makers leak blueprints for new devices.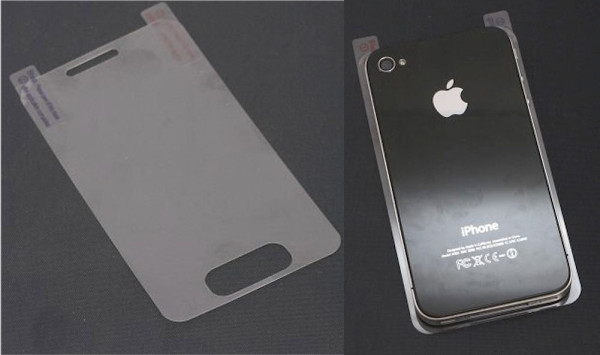 I think it's best to scratch this one as plain unreliable but you guys are free to tune in the comments section below and tell us what you think.