There may have been only two teams in the World Cup Final today, but Snapchat did something very interesting: the app manufacturer created a global "Our Story" dedicated to this year's final game.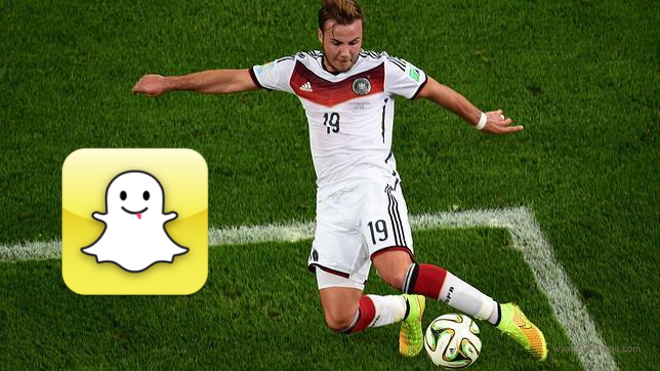 Every single user was able to upload their Snap to the game, creating a huge photo album for everyone who has the app to view.
Fans around the world were able to share their photos during Germany's victory over Argentina today. Under "Recent Updates" users were given the option to post their pictures to "RioLive2014″, where an aggregate of all photos and videos were shared and viewable to all users in their friend's lists.
This is a part of Snapchat's larger-scale, "Our Story" feature, and it's interesting to see the app manufacturer partake in the global experiment. The potential for advertisements is certainly one to consider, and one that SnapChat is most likely banking on in the future for revenue. In any event, it's still pretty cool to see what other users are doing at the same time with Our Story, even if the sequential Snap watching is a rather clunky way to sift through all that content.
Did you submit a Snap to the RioLive2014 story, or sift through all of the user pictures and videos?