You may remember getting a sneak peek at Epic Games' Infinity Blade: Dungeons, the third game in the Infinity Blade series for iOS devices, during the iPad 3 launch event last year. Unlike the first two games, Dungeons adopted a top-down isometric view with proper player motion and gameplay, unlike the mindless screen swiping in the first two games.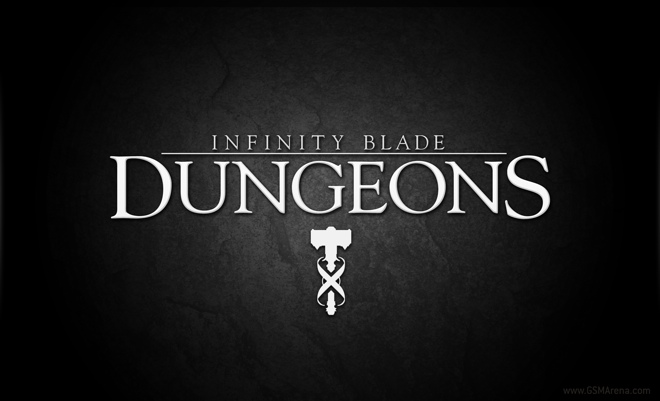 Unfortunately, Impossible Studios, the studio developing the game for Epic Games, has been shut down, with the game now put on hold indefinitely.
Speaking about this decision, Epic Games founder Tim Sweeney said:
We're closing Impossible Studios.

When former members of Big Huge Games approached Epic last year, we saw the opportunity to help a great group of people while putting them to work on a project that needed a team. It was a bold initiative and the Impossible folks made a gallant effort, but ultimately it wasn't working out for Epic.

This means that Infinity Blade: Dungeons is now on hold as we figure out the future of the project.
The employees are said to be given three months' severance package and option to start a new company by the same name. As for the game, well, we'll just have to wait and see whether if it ever sees the light of day or gets canned.