Surely many of you already saw the Microsoft's Arc Touch Mouse and a lot more are eager to get their hands on the Touch Mouse that's coming next month. It seems however that Microsoft is preparing another mouse for production – a hybrid between the Arc Touch and Touch models called Explorer Touch.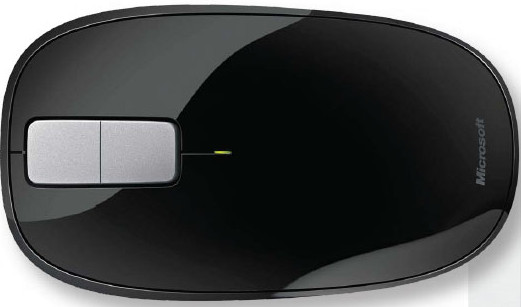 The Explorer Touch Mouse inherits the haptic touch scroll pad from the Arc Touch and vibrates the same way when you use the scroll.
The Explorer Touch Mouse has five customizable buttons and comes with Microsoft BlueTrack technology that allows it to work on a host of different surfaces.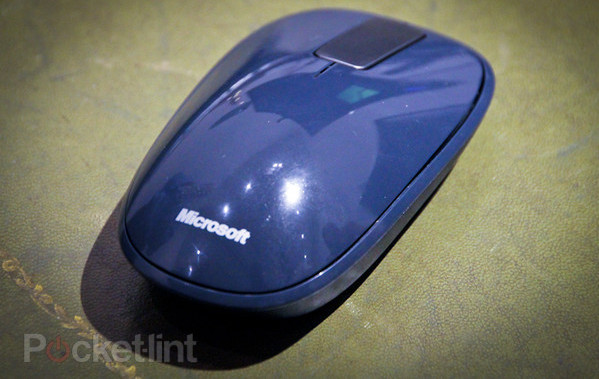 The mouse seems to be quite compact and should be laptop oriented. It's expected to hit the stores at the end of July with a pricetag of £70 price, ouch!