Facebook recently launched a new app called Stickered for Messenger, which allowed you to take pictures or use existing ones and then place Facebook Messenger stickers on top of them, before sharing them with others.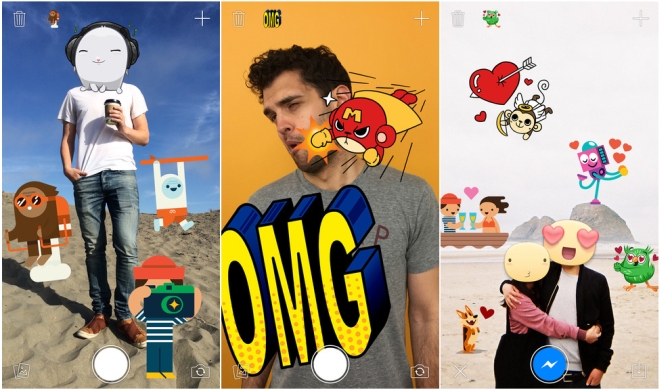 For once, the app was launched on Android first but now it is also available on iOS. The app is free on the App Store and only available on the iPhone (not the iPad).
You can download the app from the link below.