We've reviewed the LG Optimus 3D just recently and told you all about its screen, the 3D cameras, and the 3D games. But nothing beats a video review of the Optimus 3D that's shot in real 3D? Well, the guys at One Mobile Ring recorded a 11 minute video walkthrough of the phone's more exciting features.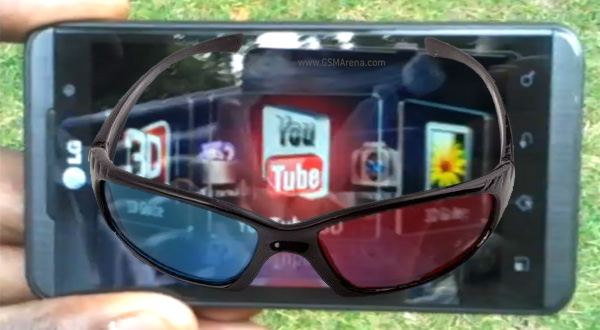 The video is uploaded to YouTube which supports plenty of anaglyph or polarized glasses – but just think, if you had an Optimus 3D you could use the YouTube 3D to watch the video glasses free.
I'll let you get to watching the video as it's quite long. Just a reminder – from the 3D menu you can adjust the type of 3D used and even switch it off.