Back in August, Steam announced its plan to expand its online store. The plan was to move beyond selling just games and also offer useful software for your computer. Sticking to that plan, Steam has now added a software section with a handful of apps now available for purchase.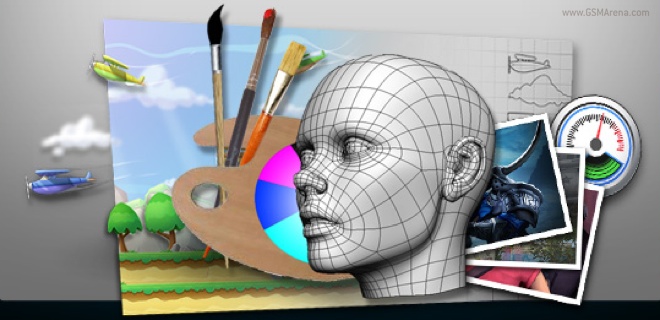 The list of software currently includes GameMaker: Studio, 3D-Coat, ArtRage Studio Pro, 3DMark Vantage, 3DMark 11, CameraBag 2 and Source FilmMaker. Other than the first and the last, all other are paid applications and Steam is offering a 10% off discount for the first week.
These applications are currently only available for Windows and use Steam's Steamworks features that facilitates easy installation, auto updating and online storage of settings to make it easy to move between computers.
Currently only these handful of applications are available but more are said to be coming soon. You will find them within the Steam client on your Windows PC.