Valve promised to release SteamOS for the general public in November. In the meantime, Steam Link and Steam Controller have been quietly put up for pre-order at the Steam Store. For the time being, only the 'add to wishlist' option is visible but the 'more like this' at the bottom of the listing reveals the price.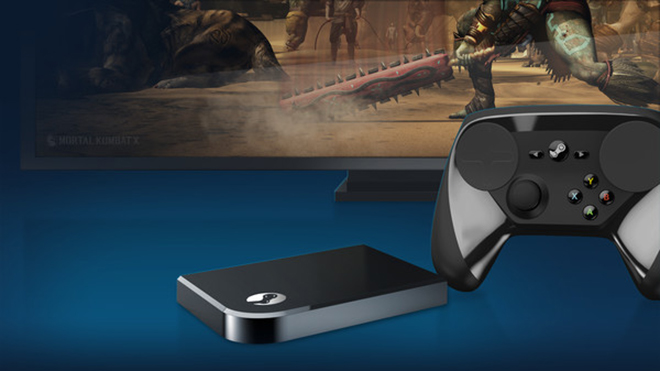 The multimedia streaming device Steam Link has been listed at $50 while the Steam Controller is also listed for the same price. The Steam Controller is meant to be enjoyed with Steam games. It features HD haptic feedback, two trackpads, one analog stick, and dual-stage triggers to engage in any kind of gameplay.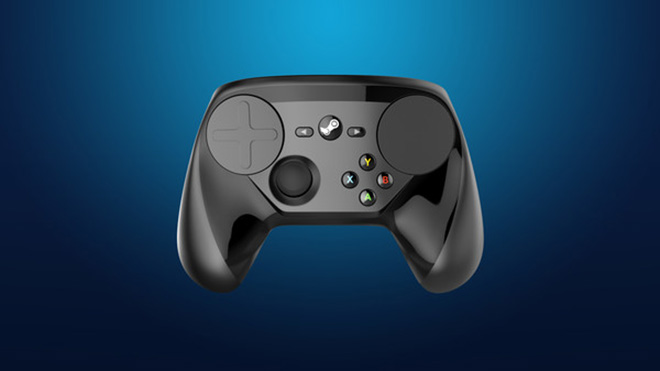 The dual-stage triggers are special since each travels up to 10-degrees, has a tactile switch and a magnetic flux sensor. Apart from that, the Controller has accelerometer, gyroscope, and even Wi-Fi control. A couple of alkaline AA batteries will be required to keep the Controller running.
Steam Link is a small device that can be paired to a TV. If you then connect it to your computer you can easily start playing Steam games on it. It can support 1080p HD resolution at 60 frames per second, provided you have a high-speed internet connection. Apart from three USB 2.0 ports it has Bluetooth 4.0 and supports HDMI 2.0 connection.
Valve will make the Link and Controller available from 16 October onwards.