Valve announced back in July that they are planning on bringing Steam to the Linux platform, starting with Ubuntu. They have now announced the next steps in this initiative and that includes beta testing priviledges for a few luccky users.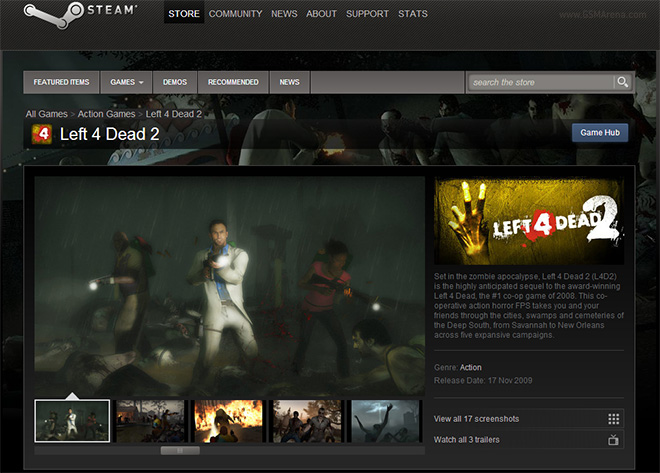 Valve has announced that they will begin internal testing next week and a private external beta test consisting of 1,000 users in October.
The private external beta will include the Steam client, one Valve game (probably Left 4 Dead 2 as was mentioned before) and support for Ubuntu 12.04 LTS and above. It will not include the Big Picture mode and support for other Steam games for now.
Valve had previously mentioned that they chose Ubuntu because of its popularity among Linux distributions as well as it is easy for them to stick to one distribution while developing and once they perfect that they will consider developing for other distributions.
Once the development reaches the final stages, you can probably expect more games from Valve, such as the Half-life series and Portal series, along with other non-Valve titles.
While this is definitely great news for Linux users, who often had to switch to using Windows or use an emulator such as WINE to play their games, it would be too early to expect the same level of preference for the platform from the game developers as Windows enjoys right now. Just look at OS X and you'll see why. Even though it is vastly more popular than Linux and has had the Steam client for over two years now, the game selection is nowhere even close to matching that on Windows. To think things would be any different on Linux any time soon would be wildly optimistic.