George Lucas' timeless classic needs no introduction, nor any more praise it has proven itself time and time again ass one of the most influential and significant cultural phenomenon in existence. Star Wars Knights of the Old Republic is one of the absolute must-play titles for any true Star Wars fan. Since its initial release back in 2003 it has won the hearts of countless gamers and is perhaps the most critically acclaimed game in LucasArts' sizable portfolio.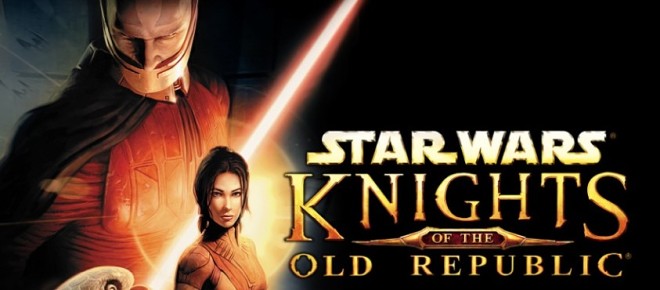 Today the title is still captivating younger generations of gamers thanks to skillfully executed mobile ports of the RPG. iOS users have had the pleasure of enjoying the space classic for over an year now and now Android devices can also partake in the fun. Star Wars Knights of the Old Republic can be downloaded from the Google Play Store starting today, for just $5 (reduced by 50% from the regular price as a launch promotion).
The game itself looks as good an ever and arrives at the perfect time to fuel franchise hype, before Disney releases part VII: The Force Awakens next year. The port is fluent and controls work quite nicely to accommodate touchscreen use, but best of all, developers have really gone the extra mile to keep it as close to the original as possible. Not a single thing seems to be left out and unsurprisingly the RPG comes wrapped in a 2.4GB package. But every last byte is worth it for this gem, straight out of George Lucas' incredible intergalactic world.
So be sure to check it out for a chance to experience an almost perfect RPG, jam-packed with Star Wars goodness in a whole new mobile format.