The official teaser trailer of Star Trek's sequel – Into Darkness – is finally available. The world premiere is on May 17, 2013.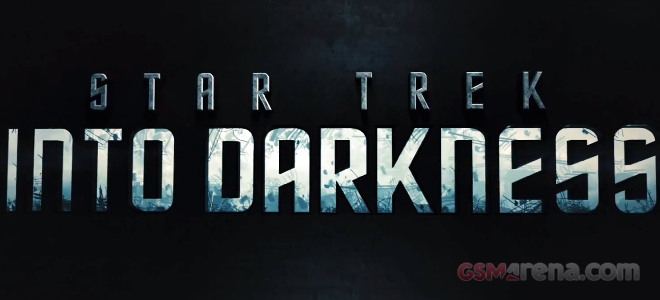 J.J. Abrams is taking the director's chair once again, while the screenplay is done by Roberto Orci, Alex Kurtzman and Damon Lindelof. Yeah, the whole Fringe and Lost gang is here.
The core cast is the same as in the first Star Trek movie, while Benedict Cumberbatch (Sherlock, The Hobbit) plays the bad guy.
Here is the first official teaser trailer: